The GMCC? This is Not Your Average Chamber of Commerce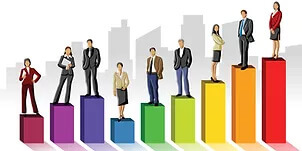 Networking, Networking and More Networking
We provide multiple networking opportunities and forums to promote your business at breakfasts, luncheons, business-after-business gatherings, online networking sessions and other special events.
We provide a welcoming email blast to other members explaining your business with contact information.
We utilize our expertise in Social Networking capabilities to reinforce your brand to our members, residents and followers of the Chamber.
We initiate personal introductions to fellow members.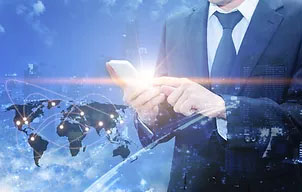 Cutting Edge Business Tools & Information
Our interactive website provides our members an efficient and effective way to communicate with other members, post special cost-saving member-to-member deals, search out specific businesses in our membership while also providing an easy portal to enroll int he Chamber and pay for events, advertising, sponsorships and more.
We provide access to the latest trends and technologies by hosting events, seminars and online interactive workshops.
Through our Business Success Team, we offer enhanced support through unique partnerships with a focus on helping all members succeed in today's marketplace.
We have access to information derived from our membership in the Chamber of Commerce of Southern New Jersey and State and National Chambers.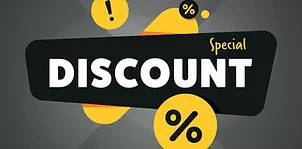 Special Discounts & Incentives
We provide innovative advertising opportunities in print, digital media, radio and television at a fraction of normal costs.
We provide discounted rates on advertising inserts through our newsletter - exclusively produced by GMCC Member/Partner SNJToday - to 20,000 residents.
We provide members the opportunity to use our mailing lists or labels at no cost. Some restrictions are required.
We offer discounted rates with Enterprise Rent-A-Car and other Chamber businesses.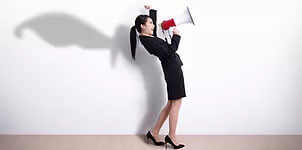 A Strong Voice, a Solid Reputation
We serve as your representative in your community, providing a cohesive voice in government at all levels.
We serve as the prominent visitor center and information resource for both our own residents and those here from out of town.
We provide our businesses an enhanced reputation and image implicit in Chamber membership
We provide our members to use the respected Chamber logo on your website and documents.